At Laurelcrest, we have a HUGE lbrary with over 100 computers, networked, and over 3000 books! Since students need books to learn, we have a wide selection of various difficulty levels for students to sit back and read, or learn. Our gym is one of the biggest in the province. With 4 basketball courts, 4 tennis courts, and tons of athletic equipments, every sports buff will love what we have to offer.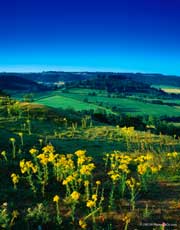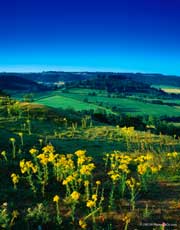 In the heart of downtown Toronto, Laurelcrest is situated in a prime area for shopping, food, etc. Students can eat in the school, grab a bite at the cafeteria, or can head off the school grounds to get something to eat. As long as students get back on time, we see no problem in letting them off the school grounds, as they are responsible young adults.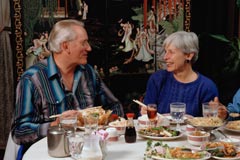 Laurelcrest is split up into 2 floors. The top floor mainly has the classrooms, whereas the main floor has the huge cafeteria, auditorium, gym, office and library. Of course, by law, our facility is also wheelchair accessible for any handicapped students that attend. with over 5 computer labs, and each student having a laptop, there is an unlimited supply of resources at the staff's and students' fingertips.
Here we might put another picture of the interior of our facility.